On Chrome and Internet Explorer, setting the browser's Zoom setting to any value other than 100% may generate a blurry effect. To solve the problem make sure the zoom for your browser is set to exactly 100%.
Chrome:
1. Click on the black area to the left or right of the game to select the game window.
2. Hold down the Ctrl key and rotate the wheel on your mouse. This will show a small zoom window in the upper-right of the screen.
3. Click Reset to default (If you don't have a wheel on your mouse, try holding down the Ctrl key and typing + or - on your keyboard).
We have not been able to generate the blurry effect on the Firefox browser, nor the new Microsoft Edge browser, so you should be good using those options.
If your screen is still displaying blurry images, it's also possible your video card drivers are out of date. The following website may be helpful for Windows users for finding and updating your video drivers.
http://www.howtogeek.com/135976/how-to-update-your-graphics-drivers-for-maximum-gaming-performance/
If that site doesn't work for you, Windows users may also find the help they need from your operating system's built in Windows Update tool.
Before: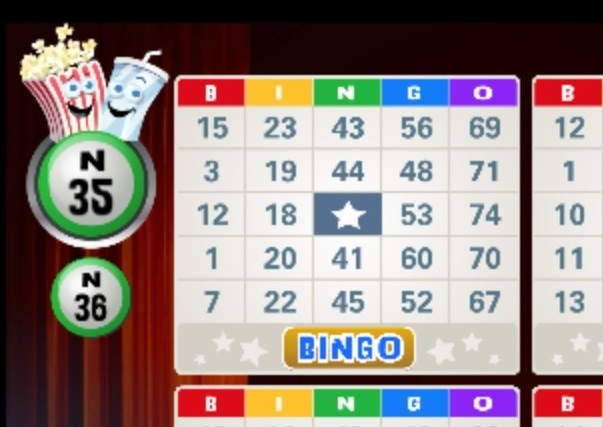 After: