Gems are the premium currency in Vegas World, and while you can't wager with them, they're what you need to get more Coins as well as some of the fancier items you can only purchase with Gems.
There are two main ways to get Gems. You can buy them, for real money, or you can earn them through rewards like the Treasure Box.
To purchase Gems you must select the Gem tab just under where Coin total is displayed.
Maria already has a lot of Gems, but if she wants more she can click the Gem button (where her Gem total is displayed.)
Buy Gems
Gems can be purchased for real money. The bigger the Gem offer you select, the better the deal, overall.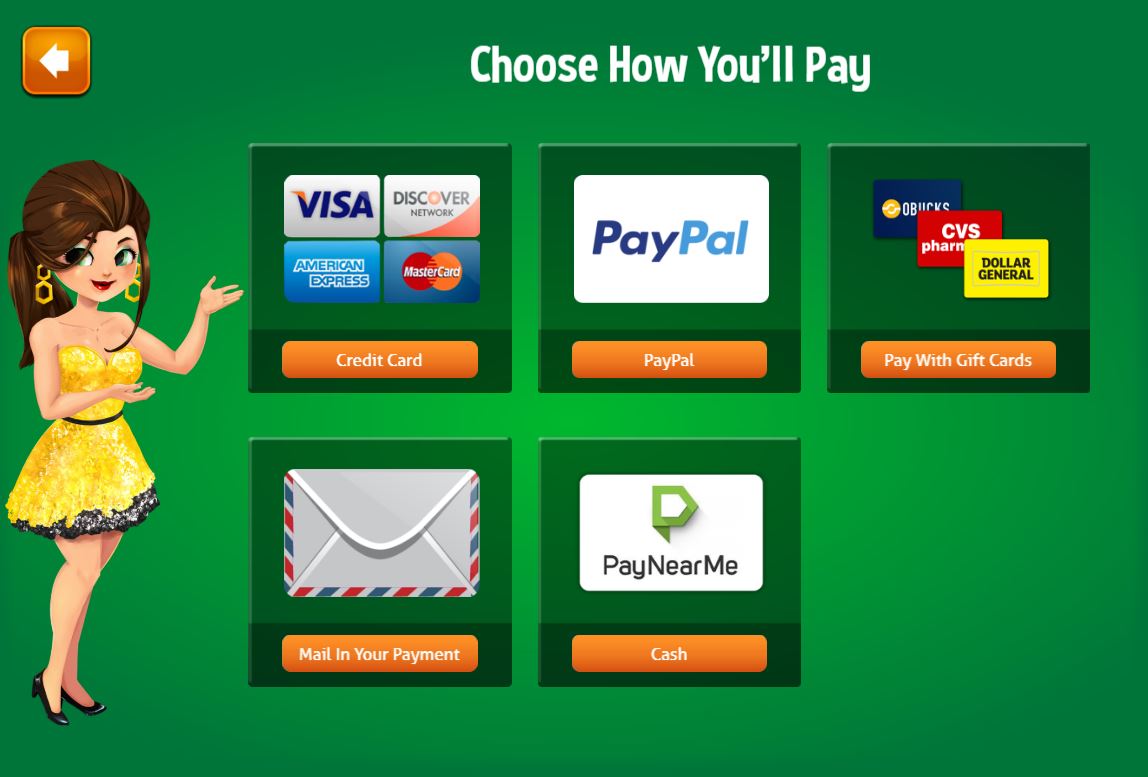 There are an assortment of ways to pay for your Gems. Select the one that works best for you.
Credit Card - The most common payment option in Vegas World. You will be asked to provide your credit card information, and our secure credit card service will safely process your payment. If the transaction is successful, you will collect your Gems almost instantly. If you opt to store your Credit Card information, it is stored on your computer only. Vegas World customer service provides full support for these sorts of transactions.
PayPal - Like credit card transactions, PayPal purchases are handled immediately, and the Gems are awarded almost instantly as well. Vegas World customer service provides full support for these sorts of transactions
Pay With Gift Cards - This option will take you a service called "Open Bucks" which can accept an assortment of pre-paid gift cards. Important: Vegas World cannot provide any sort of Customer Service for purchases using this service.
Mail In Your Payment - Use a Check, Money Order, or Cash (we don't recommend mailing cash, but we will accept it) to pay for your Gems. The game will generate an order form for the purchase you have selected. Include that form (or a hand transcribed version if you don't have a printer) along with the payment. We process mail-in payments the day they arrive or the following business day. Generally, the mail-in process takes around a week to get to us and to get your Gems.
Cash - This feature uses a service called Pay Near Me. The service will generate a form, or a text message, that can be used by retailers to add Gems to your account. Supported retailers include:
7-Eleven
Ace Cash Express
Family Dollar
Take the provided form or text message to a participating store and they can accept it along with your payment. By they time you get home, the Gems will be waiting for you.
Important: Like the other 3rd party payment systems, Vegas World customer service can provide no support for this type of transaction.